QUALITY PROGRAMMED MODULES
our modules are programmed to your VIN save big over dealership prices
I have been an electronic tech since 1971, but when it comes to cars and their computers I was very ignorant. The owner walked me through the parts I didn't know. Not only did Deering's sales saved me over $400. They went way above and beyond normal service. To anyone who knows or even thinks their car ECM/PCM (Computer) is bad I would recommend Deering's sales to even the novice person trying to save money, They are as honest a company that I have ever dealt with.
Douglas Reed
Great dealer. Going to recommend to friends and family for parts.
Jarvis Steele
Excellent source for ECM's PROGRAMMED TO YOUR VIN! I searched all over before finding Deering's and they were by far the most reasonably priced. Shipping time was incredibly fast as well! Just installed my new ECM and my car fired right up with the first turn of the key. Thank you guys so much!!
Justin Caouette
got this for a 05 caddy sts, no crank no start issue, opened the box installed it started on first try... SUCESS!!!!! thank you deering sales and service!!!!!
Earl Jester
Saved us over $800 by getting a body control module programmed and shipped to Kentucky. Dealership wouldn't program part and let us install which would have also cost us a tow bill. Will definatley keep this in mind and let other people know! Thanks from Kentucky!
Emily
Kentucky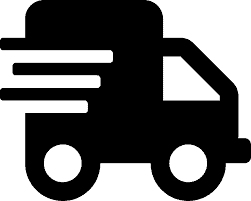 shipping
We ship to all 50 states via USPS Priority mail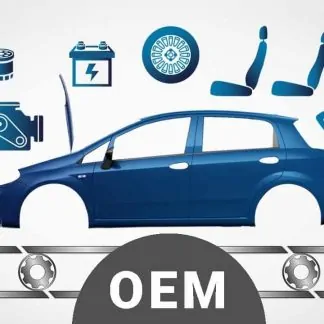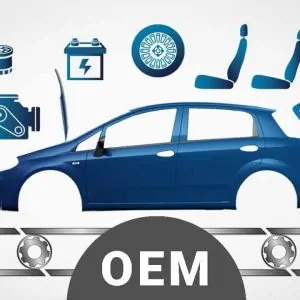 OEM quality
All modules are previously used OEM modules that have been tested as well as programmed correctly using your supplied VIN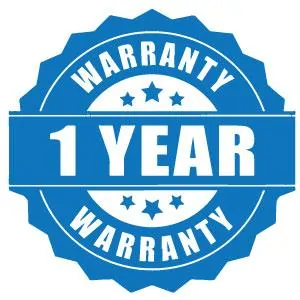 One Year Warranty
All of our modules include a hassle free one year replacement warranty

No core charge!
TRANSMISSION CONTROL MODULES
TRANSMISSION CONTROL MODULES